Tips for serious marathon runners
Your Water Intake
It is important to give your body plenty of liquid, especially with the climate in Botswana. On the day of race, the Diacore Gaborone Marathon's official water sponsor will have plenty of water available along the route. For the serious runners there are energy drinks to go with the water intake to give an additional boost to the body. Always remember to take small sips rather than huge intake at one time.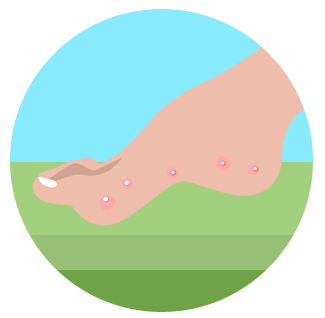 Blisters
By now you are probably starting to increase the distance you run and maybe doing one longer run a week. Blisters can be a problem when running for an extended period of time. A good tip is to use Vaseline on your feet, especially around the toes and outside the socks. This should ensure that friction is minimized and you can run the distance comfortably.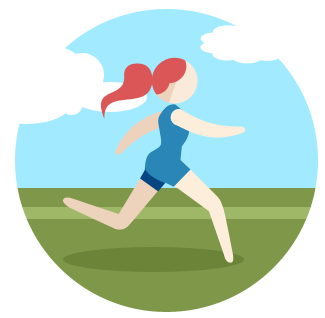 Pace Yourself
Push yourself in the three months of January, February and March with a rigorous training schedule. However by April, it is important to turn down your training schedule in the week of race day so that the big day is a personal success rather than a day of overwhelming agony. In your interval training you should be making sure that you put yourself into oxygen debt. At the same time you should reduce your recovery times so that you are forcing the pace. On your long runs it is important to focus on pace. One of the biggest mistakes in a full marathon is too start too quickly.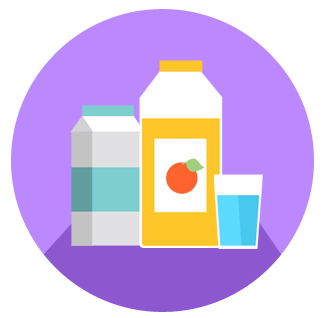 Diet
When going for your longer runs on race day, it is a good idea to have a strong cup of black coffee (no sugar) about 45 minutes before you set off. During your training schedule find out which food type suit you before the longer runs. Traditionally, some people prefer a diet loaded with carbohydrates, however this is a practice that may not suit some people.
The idea behind carbohydrate-loaded diet is to abstain from all carbohydrate for a few days and then eat only carbohydrates three days prior to race day. For sure on the night before the race it is not advisable to have an overly heavy, fat-based meal, as it would severely restrict your pace during the long run.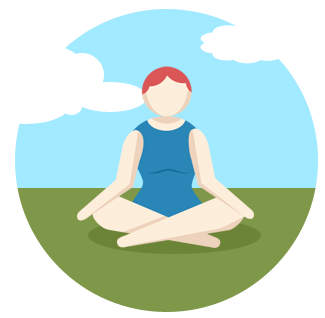 Staying Mentally Focused
When you are on a long run it would help one not to focus on how much further you have to go but on how far you have already run. It can be quite uplifting to know that you have already run 21 kilometers, rather than to think about the remaining 21 kilometers. So always focus on the positive.
If this is your first marathon, run at your own pace and do not be distracted by others and if they are going faster or slower than you. Make sure that you concentrate on your pace, may be listen to music as it helps many people from getting distracted. Always let the crowds help you and lift you through the latter part of the race when your will to run and energy levels start to flag. And always remember if you finish you have a memory and experience that will last you a lifetime.